English Language Arts
The Common Core State Standards for English Language Arts are designed to ensure that students are literate in a 21st century world.  These standards, called the English Language Arts and Literacy in History/Social Studies, Science, and Technical Subjects – extends literacy beyond English Language Arts into other core subjects.  Students who master these standards will be able to effectively and critically write, read, speak and listen in a variety of subjects.  They will also adeptly use technology to research and communicate information across platforms.
These standards are separated into four strands: reading, writing, speaking and listening, and language.
Supporting Resources for CCSS-Aligned Curriculum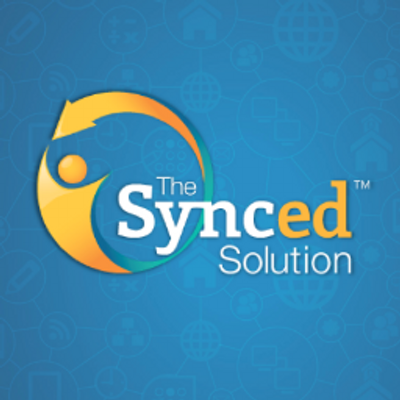 The Synced Solution – This online resource is available to EGUSD teachers only. The resource is for K-12 ELA teachers for the purpose of providing integrated units of study aligned to the CA Common Core Standards. Use your Elk Grove SISWEB login and password to enter the site. For more information regarding the resource or to request support/tutorial, please contact the ELA Program Specialists. Patty Tong at ptong@egusd.net (K-6) or LaRae Blomquist at lblomqui@egusd.net (7-12)
A Walk Through the Standards…
The literacy standards for grades 6-12 in history/social studies, science, and technical subjects do not replace content standards in those areas but rather to supplement them.
English Language Arts Common Core State Standards
In August 2010 the State Board of Education adopted the updated English Language Arts standards. 
California's Common Core Content Standards for English Language Arts

Resources
Comparison at a Glance: ELA
How do the English/Language Arts and Literacy CCSS compare to the former state standards?